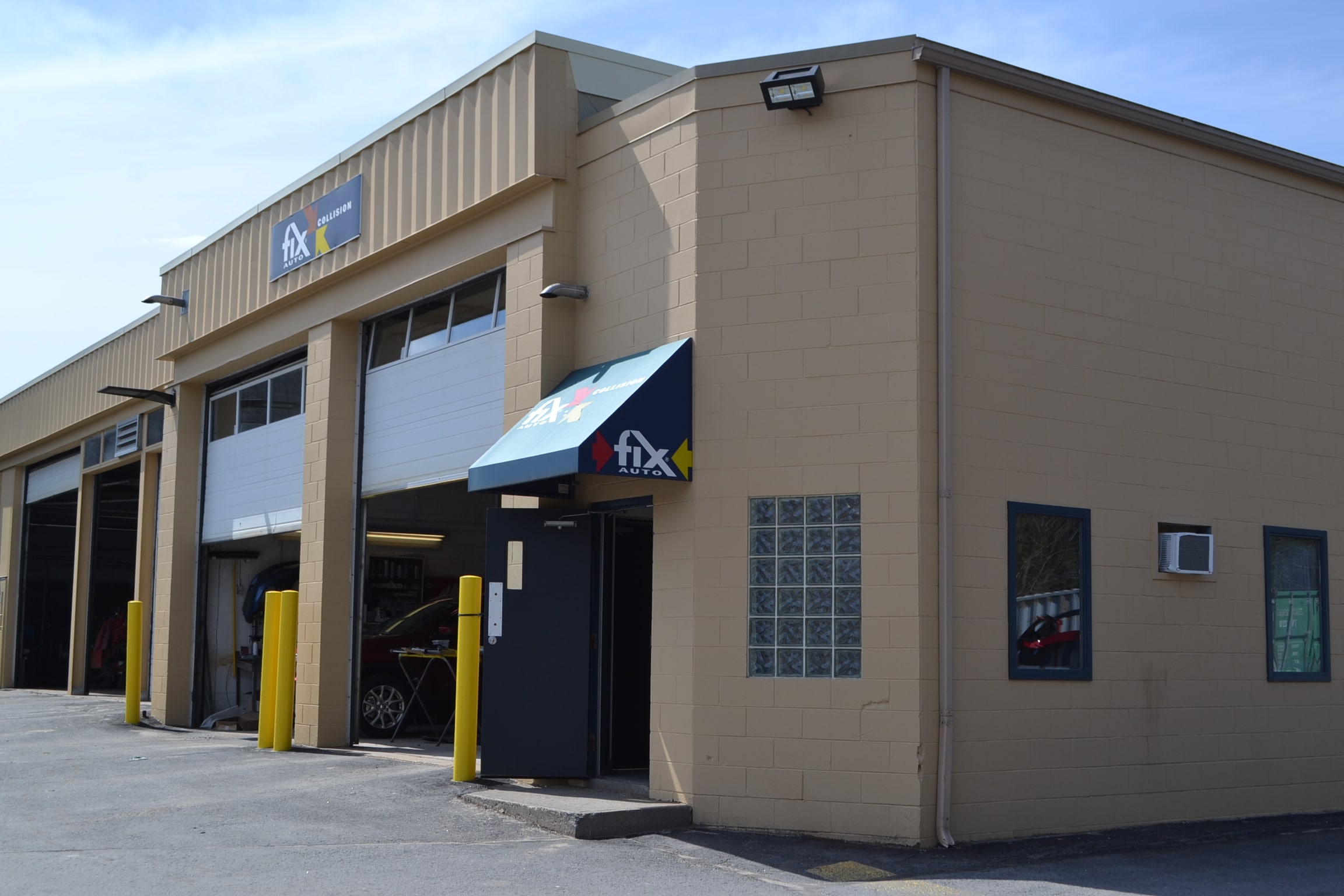 Recently in an Accident? We Can Help
Accidents happen. Even vehicles that are equipped with advanced safety features can't stop all collisions in their tracks. At Fix Auto Kingston, we can't change history, but we can help restore your vehicle to its pre-accident state, quickly and effectively.
You can trust the trained technicians at Fix Auto Kingston to handle all of your body shop needs, from minor dents and scratches, to major collision work, and everything in between. We do insurance claim work, fleet work, and work for private individuals. Don't drive a Dodge, Chrysler, Ram or Jeep? No problem! We service all makes and models of vehicle. Our highly-skilled technicians undergo regular training to stay on the cutting edge of automotive repair technology. To make sure you're getting the best we have to offer, we provide a state of the art facility, as well as a National Lifetime Guarantee through the Fix Auto Network, and a 1-year Workmanship Guarantee on all rust work.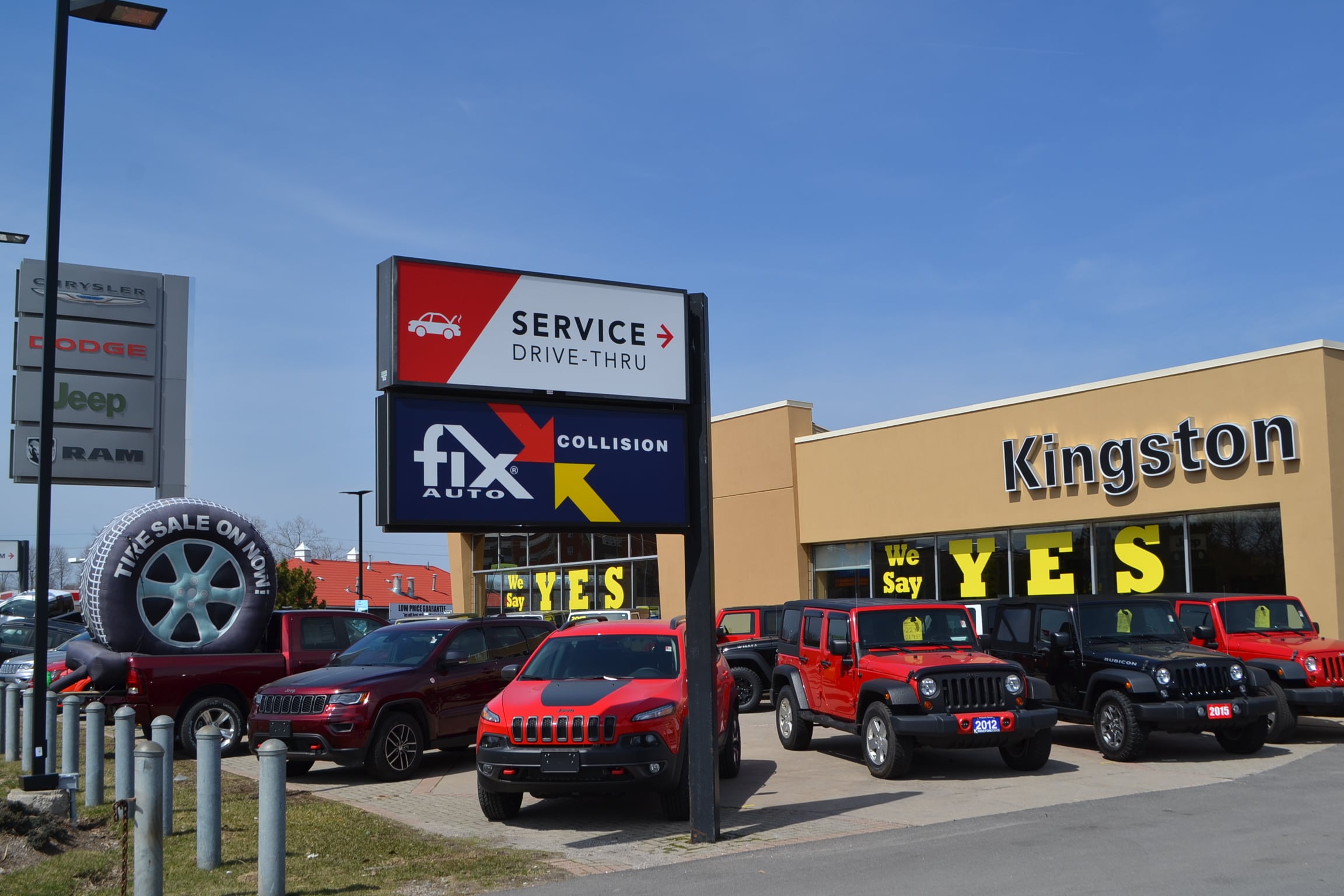 Quick Service to Serve You Better
At Fix Auto Kingston, we know that nobody likes to put their life on hold for car repairs. All of our work is performed as quickly as possible, so you can get back on the road faster. If your car will be under the care of our expert technicians for a little longer, we can help by making a reservation for a rental car. We'll contact you as soon as repairs are complete. Got a question while your car is in the shop? We're happy to provide regular status updates.
Fix Auto Kingston prides itself on being a forward-thinking company with environmentally friendly techniques. Although we look to the future, we continue the tradition of excellent reliability, trust, and exceptional service that have helped make us one of the premier body shops in Southeastern Ontario. Accidents are stressful. Let us take the hassle out of getting you back on the road! You can find us at 1429 Princess Street in Kingston, ON, or call us at 613-549-8905. We look forward to hearing from you!