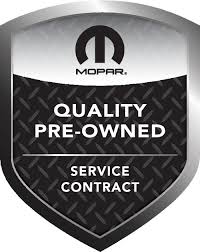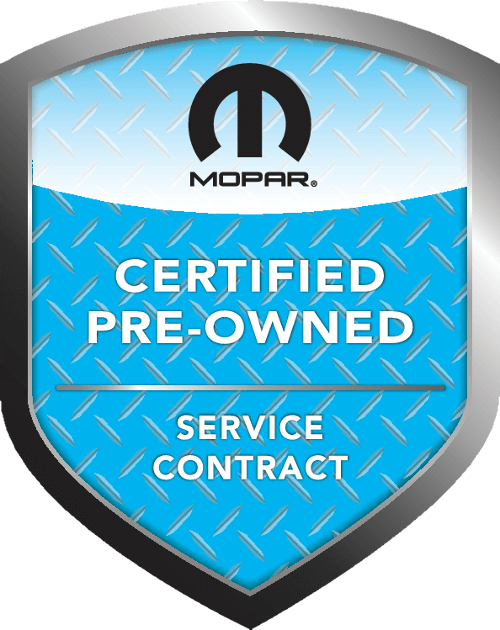 At Kingston Dodge, we want to take the mystery out of extended warranties. You can find answers to some of our customers' most common questions below!
What is an extended warranty (also known as a service contract)?
An extended warranty, or extended service contract, provides coverage for the mechanical breakdown of covered vehicle components.
 What are covered components?
The covered components will vary depending on the type of service contract you purchase. They are also broken down into time or mileage restrictions, ie; 5 years or 100,000 kms whichever occurs first.
Types of service contracts
Gold or Comprehensive
This type of service contract covers vehicle components like the electrical system, major brake components, ABS, steering, engine cooling system, air conditioning, major clutch components, front and rear suspension, body, and fuel system.
Powertrain
This service contract covers the engine, transmission, and drive train.
Complete Mechanical
This service contract covers both the powertrain and comprehensive components of your vehicle.
Gold Plus Plans
This service contract includes everything listed above, as well as oil changes and tire rotations.
Should I purchase a service contract?
Before signing up for a service contract, you should ask yourself: "How long do I plan to keep this vehicle?"
With some exceptions, all new Chrysler, Dodge, Jeep, and Ram vehicles come with a comprehensive manufacturer's warranty of 3 years or 60,000 kilometers. After that warranty expires, you may want protection in case of any breakdowns. If you plan on keeping your vehicle for more than 3 years, it makes sense to consider an extended service contract!
What are some of the benefits of kingston dodge's service contracts?
You can incorporate the cost of your service contract into your vehicle financing, which means there are no upfront costs, and you get the peace of mind knowing that future repairs won't have to be paid out of pocket.
You'll also be eligible for other benefits like trip and travel interruption, rental vehicle coverage, roadside assistance, and more! 
All of Kingston Dodge's new vehicle service contracts are fully backed by the manufacturer. This means that no third-party companies are involved, which lessens the chance of loopholes that might affect your coverage.
If you want the superior peace of mind that comes with a comprehensive extended service contract from Kingston Dodge, contact one of our Financial Services Managers today! Whether you're interested in adding a service contract to a new vehicle, or your existing vehicle is coming up to its third birthday, we'll be more than happy to help!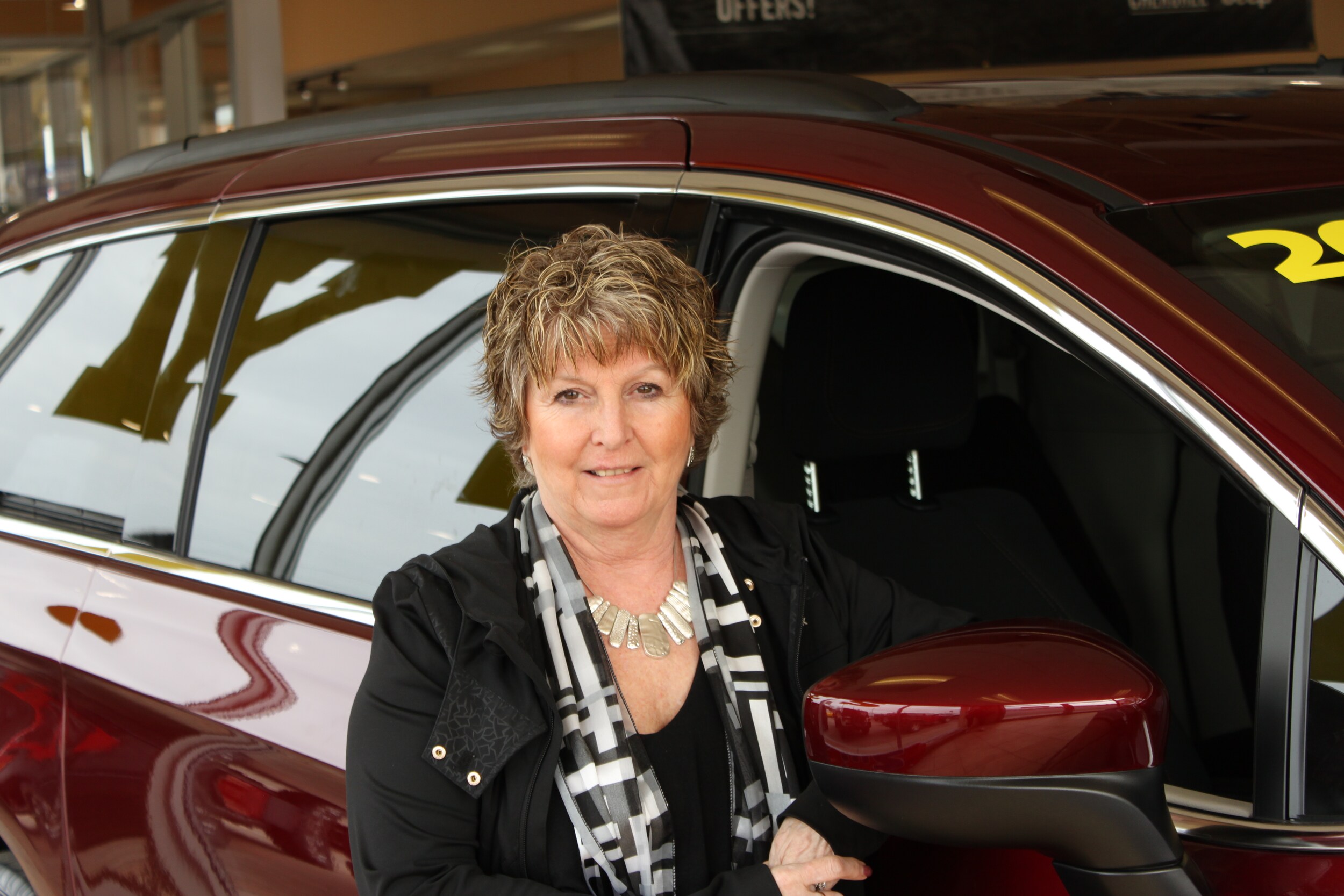 Penny Carlyle Financial Services Manager- 613-549-8900 ext 203