RUSTPROOFING AND UNDERCOATING

What is rustproofing?
Rustproofing is a product that's applied to your vehicle to prevent rust from forming. It creates a barrier that protects your vehicle against moisture, salt, and debris. If left untreated, these factors can cause your vehicle to oxidize and rust over time.
How is the rustproofing applied?
Our rustproofing product is applied using a high-pressure spray. This spray uses a "fogging" method, which seals your vehicle's inner body surfaces. Unlike other rustproofing methods, the spray makes it unnecessary to drill into the body panels of your vehicle, which helps lengthen the life and improve the structural integrity of your vehicle.
What kind of coverage do you offer?
FCA's rustproofing method is guaranteed to slow down rust perforation. If rustproofing is applied when your Chrysler, Dodge, Jeep, or Ram vehicle is new, it's warrantied for the lifetime of the vehicle.
Can I rustproof a vehicle if I buy it used?
Yes. Depending on the age and mileage of the vehicle, there is coverage available.
Do I need it?
If you answer "yes" to any of the following questions, rustproofing may be right for you: 
Do you live in an area where the roads are heavily salted? 
Do you plan to keep your vehicle for more than 3 years? Most manufacturer's corrosion warranties only provide coverage for the first 3 years. 
Do you plan to trade in or sell your vehicle eventually? Preserving the structure and appearance of your vehicle can greatly increase the resale value.
If you're interested in protecting your vehicle from the elements, speak to one of your Financial Services Managers today!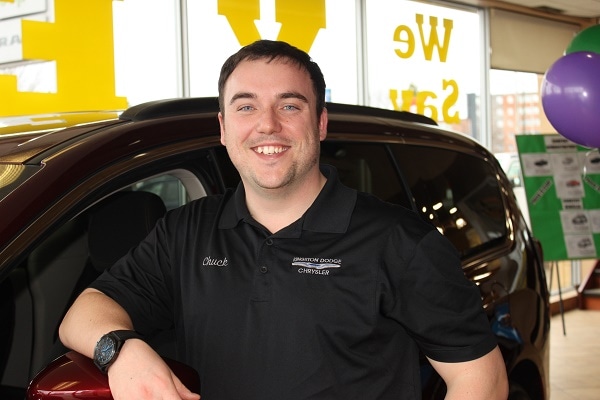 Chuck Murphy- Financial Service Manager- 613-549-8900 ext 229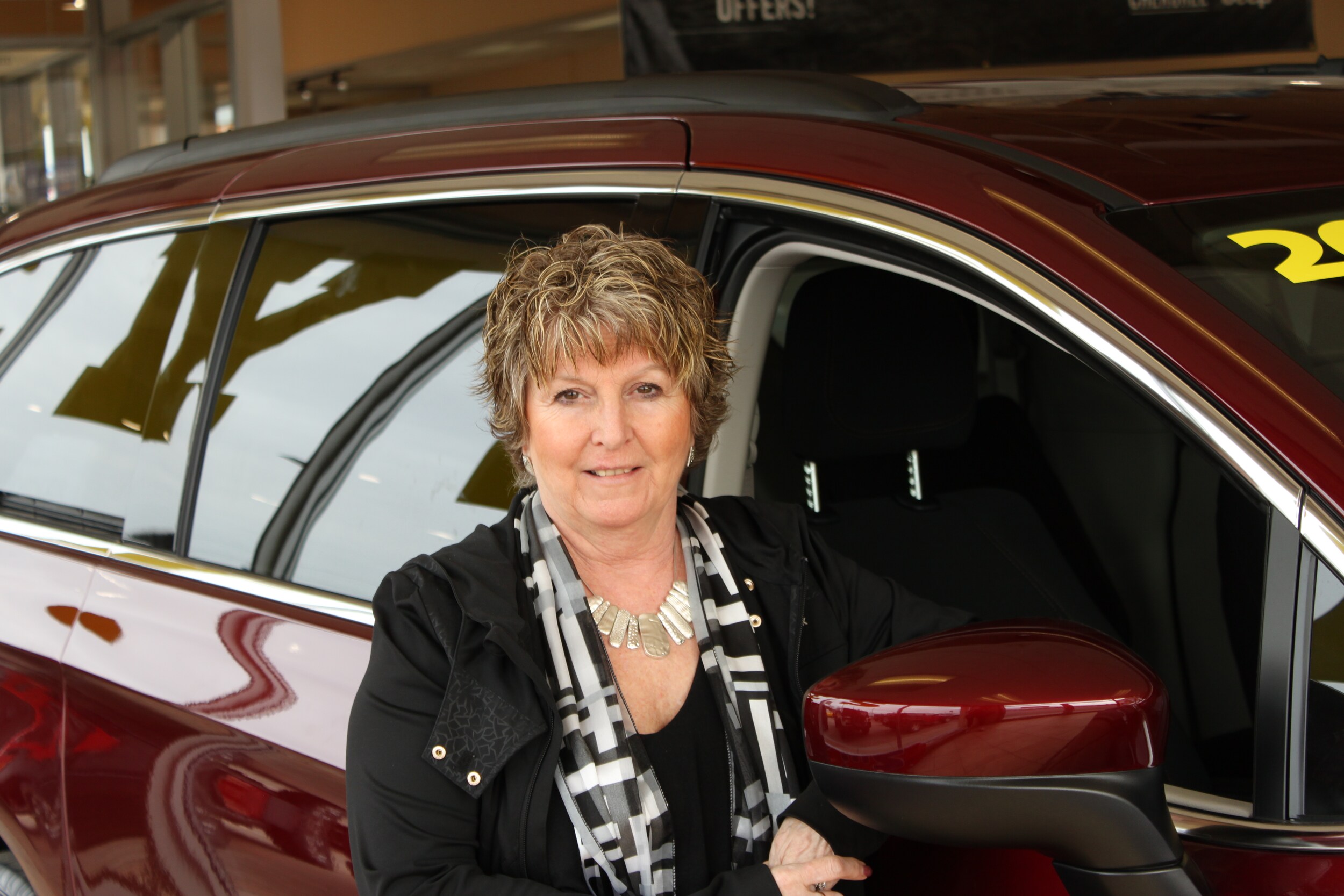 Penny Carlyle Financial Services Manager- 613-549-8900 ext 203